Aiaskima Samoyed
Home
Welcome to our kennel's website
We got our first samoyed girl back in 1996, living in a flat in town at that time.
One year later, we moved to a solitary house. More children came and more samoyeds too and in 1998 we registered our kennel and had the first puppy litter.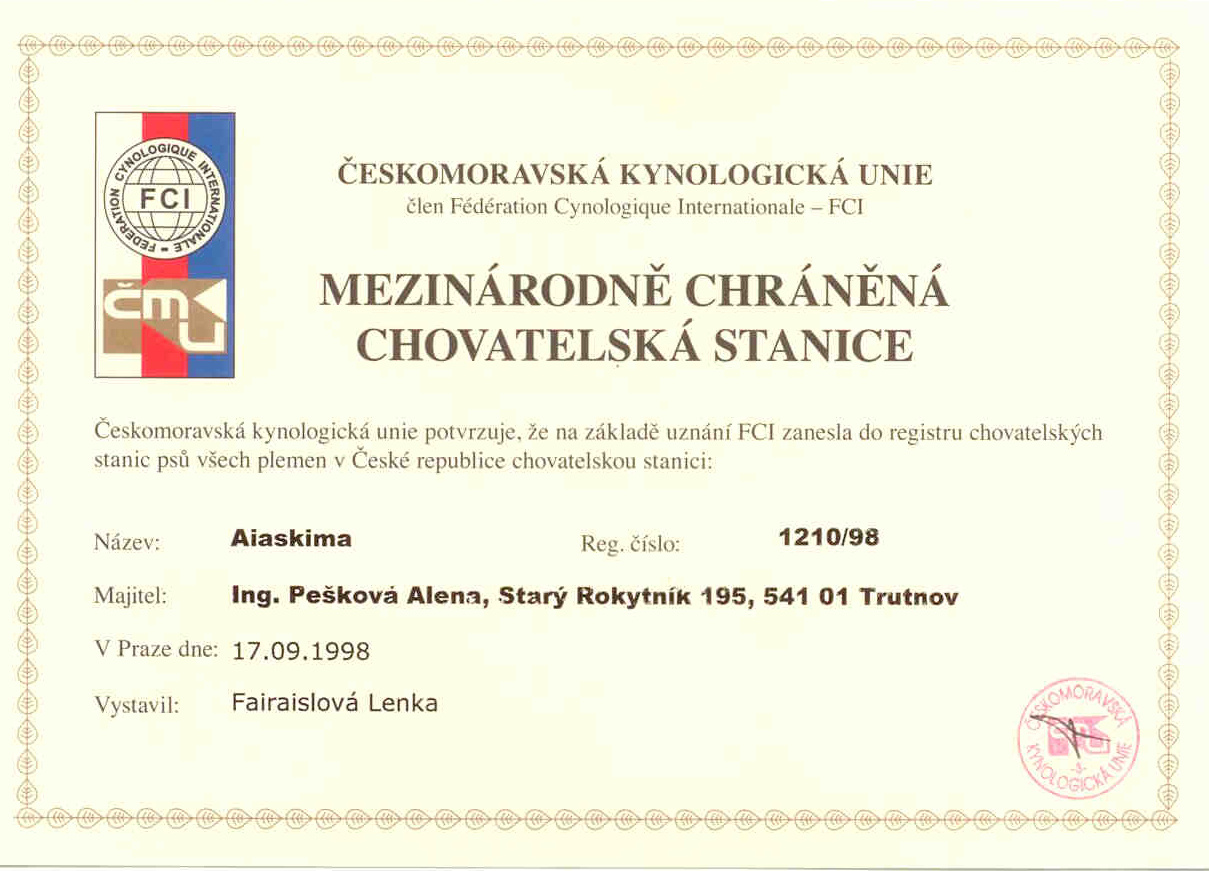 Soon we figured it would be a shame to let our sammys just laze around so we tried dog sledding and started patricipating in races in 1999. Ever since then we've been alternating sport and breeding.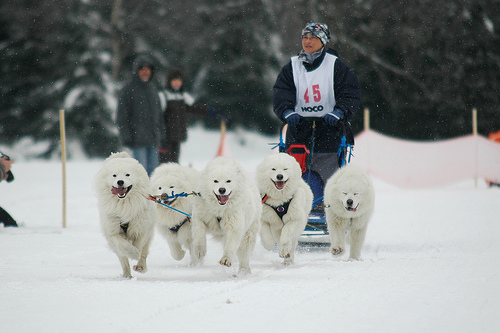 We try to breed healthy, good natured and active puppies with good working potential, that's why we give a lot of thought to choosing the parents and treat all our dogs with love and care. Having many litters isn't really our goal, so we don't have puppies when the conditions are not good.